Why discuss the benefits of meditation? In this digital era, anxiety and stress make us feel overwhelmed, and we may find it hard to focus on a particular task. Although stress and anxiety are natural reactions of the human body to different circumstances, they can adversely affect our health if they occur regularly.
The Good news, meditation can help. But before exploring the nine proven health benefits of meditation let's first discuss – what is meditation.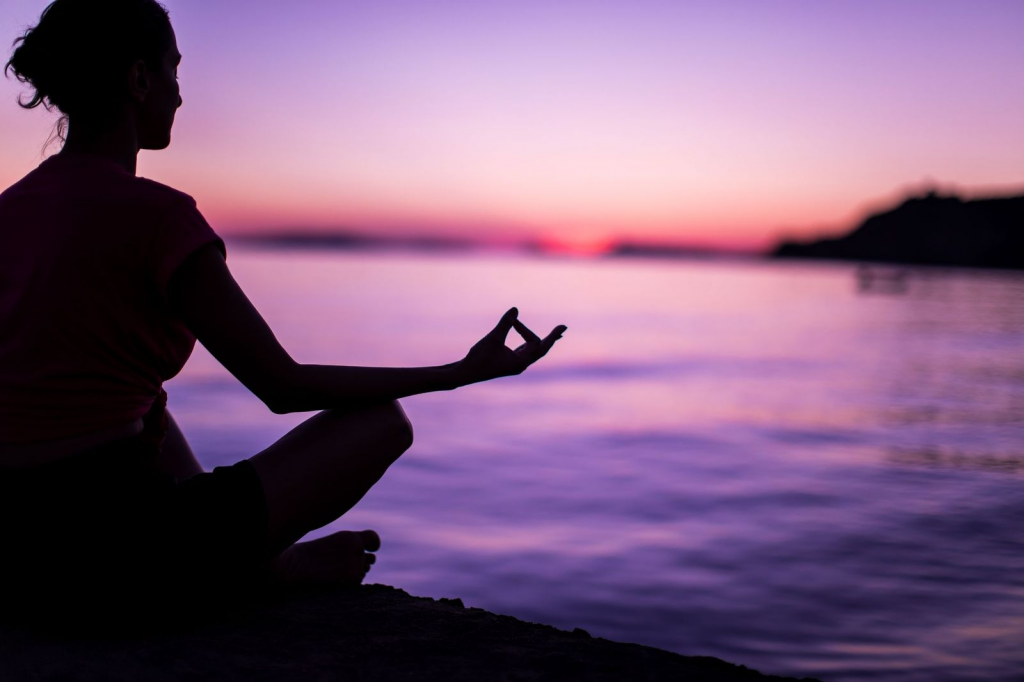 What is Meditation?
Meditation is a mental exercise that connects our body and mind from which we learn to focus on our surroundings through deep breathing and mindfulness. It helps to cultivate well-being, promotes awareness, and reduces stress and anxiety. It has many forms and can practice at any desired place. Such include mantra, breathing-based practice, mindfulness practice, nature-based visualization, and spiritual meditation. Meditation can be practiced alone, in a group, or through guided mentorship.
Now let's discuss the 9 Proven Benefits of Meditation
1. Stress Reduction – 9 Proven Benefits of Meditation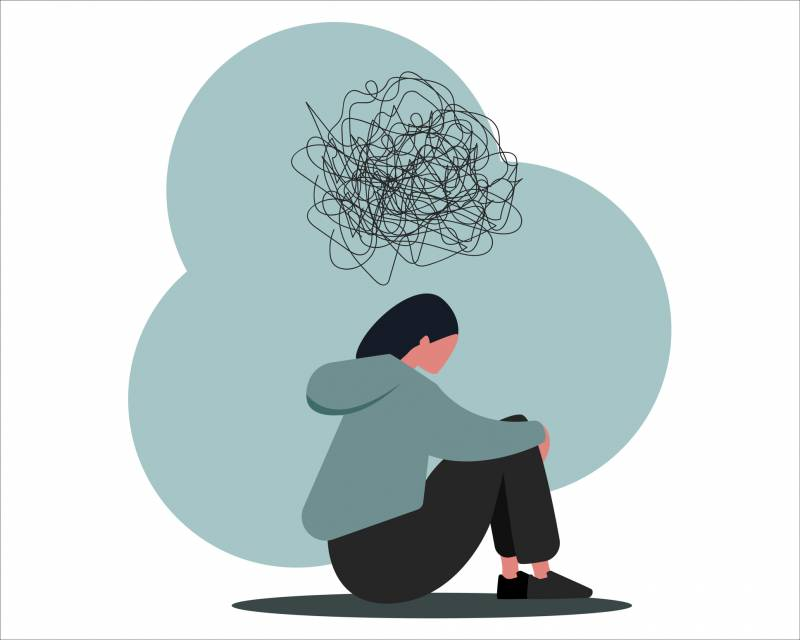 According to a study by Clinical Psychology Review, meditation has been a proven remedy that improves mental health. Our bodies create cortisol, the hormone responsible for regulating stress, as a response to stressful moments. Chronic or continuous stress can cause a neutral and extreme level of secretion of cortisol, which may result in other unfavorable effects on our health, including immune systems, and cardiovascular and gut health. However, meditation focuses on relaxing the mind and monitoring our emotions, which helps to reduce chronic stress in our body and decreases the risk of its side effects.
2. Lowers Blood Pressure – 9 Proven Benefits of Meditation
Hypertension or high blood pressure is estimated to affect a billion people worldwide. Meditation provides favorable results in decreasing high blood pressure when adopted with healthy lifestyle habits like exercising and a balanced diet. However, while there is proof to support the use of meditation for lowering blood pressure, further research is still needed to see their impacts across various forms of meditation.
3. Helps With Addiction Management – 9 Proven Benefits of Meditation
Meditation can boost a sense of relaxation and calm, which supports people with substance use disorders in controlling their triggers. It has confirmed effective maintenance of abstinence for the person suffering from substance use disorder or curb inclination or cravings for a substance. In such a way, it deals with other mental health outcomes like anxiety or stress.
4. Depression Management – 9 Proven Benefits of Meditation
Mindfulness and emotional regulation techniques can help reduce the symptoms of depression. For instance, a study that observed individuals on a yoga and meditation retreat found that participants expressed notable improvements in depression, well-being, and mental stability.
5. Anxiety Management – 9 Proven Benefits of Meditation
Meditation helps slow down racing thoughts and regulates breathing, which relieves the nervous system. That's how meditation counters the consequences of anxiety– often reported as worry, tension, sweating, dizziness or rapid heart rate, and overwhelming feelings of fear caused by overthinking past or future results.
6. Increases Self-Awareness – 9 Proven Benefits of Meditation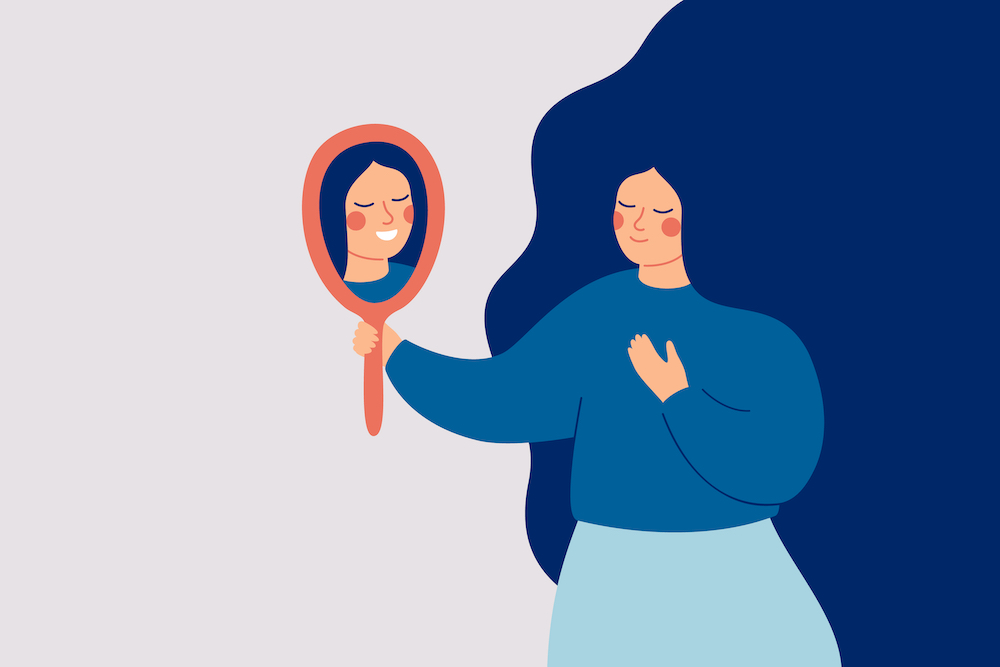 Meditation enables us to live in the moment. It improves our self-awareness by building a habit of focusing on the present and allows us to observe our thoughts as they come up. Meditation also establishes a person's connection with themselves and others by developing self-awareness, as per the research.
7. Strengthens Immune System Health – 9 Proven Benefits of Meditation
Practicing regular meditation has shown reduced body stress response, which results in less inflammation, chronic pain, heart disease, and fatigue.
8. Improves memory – 9 Proven Benefits of Meditation
Mediation is capable of improving our brain structure. As research suggests, if we practice meditation, our brains can produce more gray matter. Gray matter is vital for a healthy brain grasp, as it protects the hippocampus, the part of our brain connected to memory.
9. Improves Sleep – 9 Proven Benefits of Meditation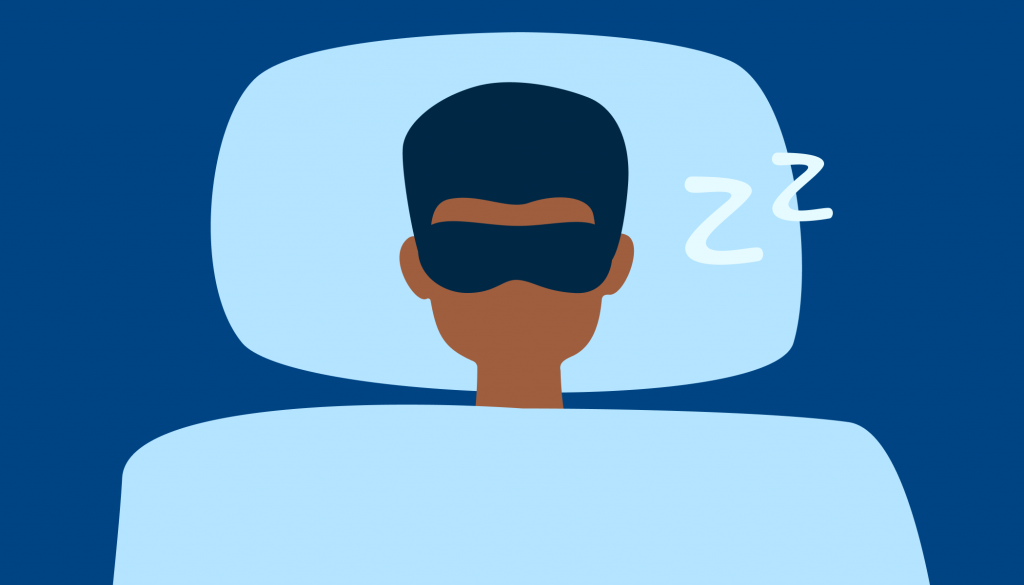 Meditation can improve a person's sleep quality and ability. Insomnia or lack of sleep disorder occurs because our minds reflect on the past, or worry about the future.
Diagnostic Testing in North-east Delhi, Delhi.
We are a diagnostic centre and laboratory providing clinical solutions like CT Scans, Mammography, Digital X-ray, IVP, HSG, ECG–EEG, TMT, 4D & 5D Ultrasound, PFT, All types of Blood Tests, etc. We promise quality, we deliver it. Deep Medical Centre's foremost focus has always been to maintain the highest standards in testing and hygiene, resulting in a high level of satisfaction among our more than twenty thousand patrons and being the fastest-growing laboratory in Northeast Delhi.
Our compassionate highly qualified team of radiologists and assistants have a gentle, caring manner and a feeling of family care because we keep our all empathy with not-so-good times that you or your family member may be going through, to require a diagnostic test.
If you have any questions about our imaging services, call Deep Medical Centre at (+91) 931-166-1446 / drop an email at contact@deepmedicalcentre.com / just click here to open the map to our physical location or request an appointment now. We wish you and your family a very healthy smiling time.
Join us on Instagram @deepmedicalcentre, Facebook @deepmedicalcentre and Linkedin @deepmedicalcentre for healthy tips and general medical knowledge.