Overview of Thyroid Function Tests
The thyroid gland plays a crucial role in regulating metabolism, energy generation, and mood. It produces two primary hormones, T3 and T4, which are responsible for maintaining these bodily processes. However, if the thyroid gland produces too little or too much of these hormones, it can cause significant health issues. Thyroid function tests are a series of blood tests used to measure the thyroid gland's effectiveness.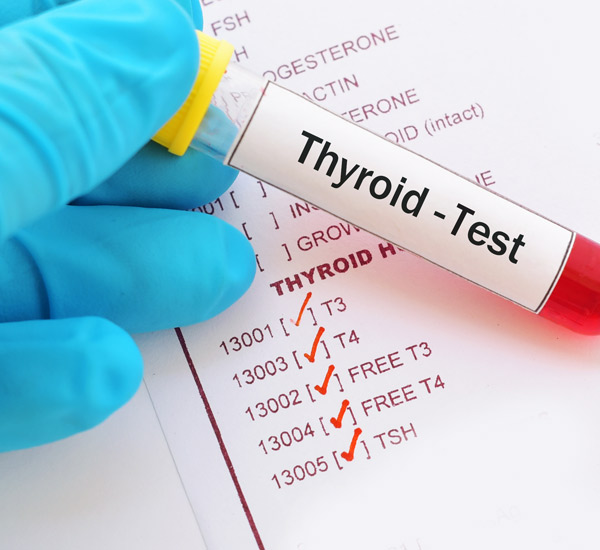 Drawing Blood for Thyroid Function Tests
Before the blood draw to test your thyroid levels, inform your doctor about any medications you are taking and whether you are pregnant. During the procedure, a healthcare professional will tie a rubber band tightly around your upper arm to make the veins swell with blood. They will then insert a needle into the vein and draw the required amount of blood. Once they have collected the sample, they will remove the needle and place a small bandage over the puncture wound.
Preparing for Thyroid Function Tests
There are no specific directions to follow before taking the thyroid function tests. However, if other blood tests have been ordered simultaneously, you may need to fast for several hours before the test.
Side Effects and Aftercare
A blood draw is a routine, minimally invasive procedure that does not have many side effects. However, you may experience slight bruising or soreness around the puncture site during the days immediately after the blood draw. Taking over-the-counter pain relievers or placing an ice pack on the affected area can help relieve the discomfort. If you experience significant pain, redness, or swelling around the puncture site, follow up with your doctor as it could indicate an infection.
Understanding Your Test Results
The TSH and T4 tests are the most common thyroid function tests, with the former being the best way to test for thyroid function initially. A high T4 level indicates an overactive thyroid, with symptoms including anxiety, tremors, and unplanned weight loss. Free T4 is also tested as it is readily available for the body to use. The TSH test measures thyroid-stimulating hormone levels in the blood, and a TSH reading above 4.5 mIU/L indicates hypothyroidism. On the other hand, abnormally high T3 levels indicate Grave's disease.
Conclusion
Thyroid function tests are essential in diagnosing thyroid-related issues such as hypothyroidism and hyperthyroidism. Regular testing can help maintain optimal thyroid hormone levels, thereby reducing the risk of adverse health effects.
NABH Diagnostic Centre in North-east Delhi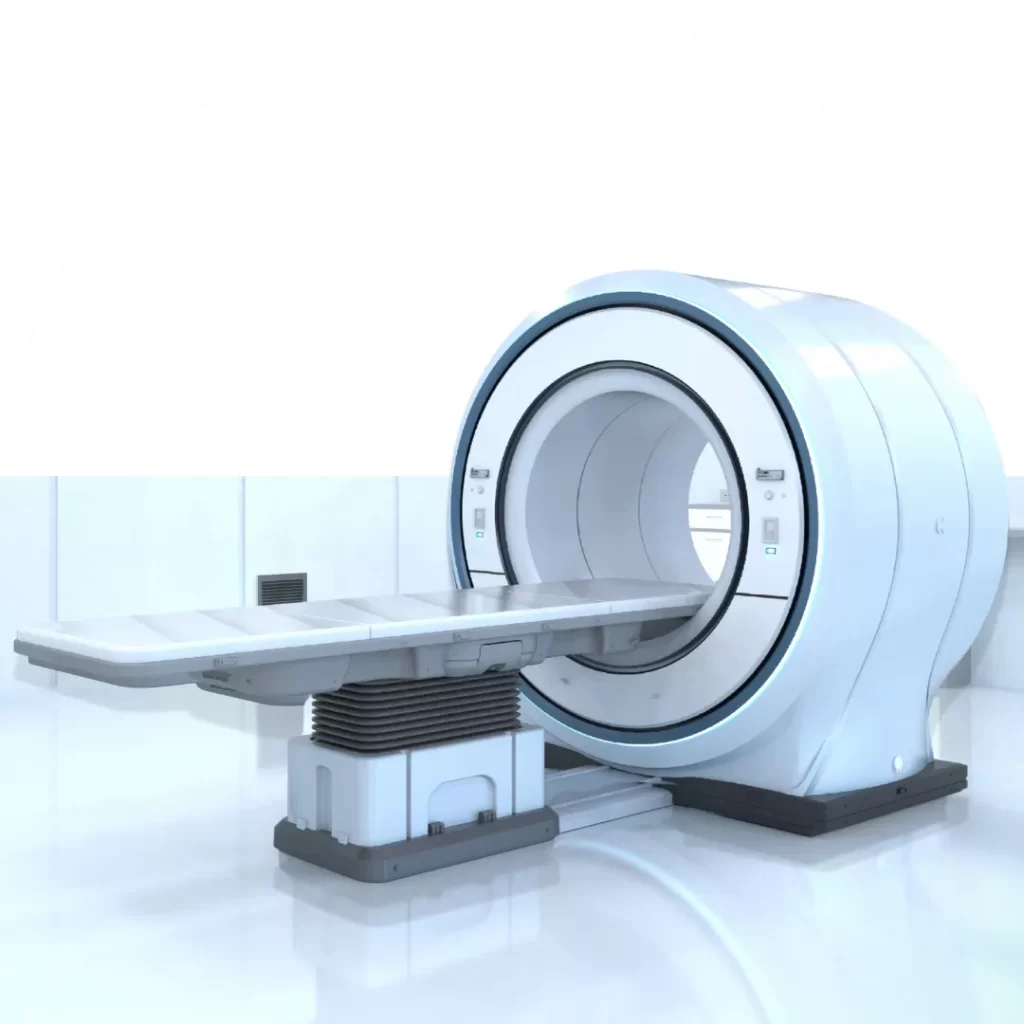 We are a diagnostic centre and laboratory providing clinical solutions like MRI Scans, CT Scans, Mammography, Digital X-ray, IVP, HSG, ECG–EEG, TMT, 4D & 5D Ultrasound, PFT, All types of Blood Tests, etc. We promise quality, we deliver it. Deep Medical Centre's foremost focus has always been to maintain the highest standards in testing and hygiene, resulting in a high level of satisfaction among our more than twenty thousand patrons and being the fastest-growing laboratory in Northeast Delhi.
Our compassionate highly qualified team of radiologists and assistants have a gentle, caring manner and a feeling of family care because we keep our all empathy with not-so-good times that you or your family member may be going through, to require a diagnostic test.
If you have any questions about our imaging services, call Deep Medical Centre at (+91) 931-166-1478 / drop an email at contact@deepmedicalcentre.com / just click here to open the map to our physical location or request an appointment now. We wish you and your family a very healthy smiling time.
Join us on Instagram @deepmedicalcentre, Facebook @deepmedicalcentre and Linkedin @deepmedicalcentre for healthy tips and general medical knowledge