Summer is a time for outdoor activities, but it can also be a dangerous season if precautions are not taken. High temperatures and humidity can cause dehydration, heat exhaustion, and heat stroke, which can lead to serious health issues. Here are 7 Summer Season Precautions to stay safe and healthy during the summer season:
7 Summer Season Precautions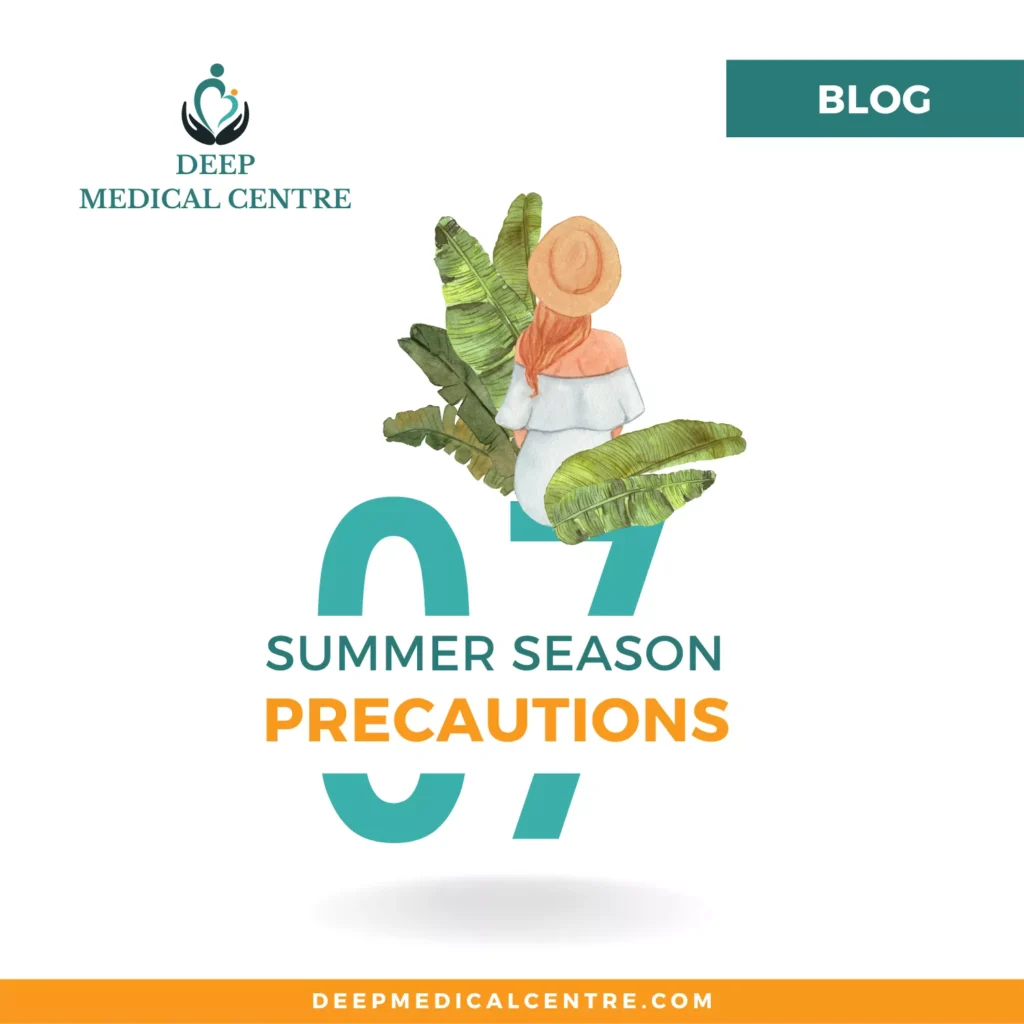 Avoid diuretic beverages ( Summer Season Precautions ) :
Drink plenty of water, coconut water, and other hydrating fluids like fresh fruit juices. Avoid diuretic beverages like alcohol, caffeine, and soft drinks, as they can cause more fluid loss and dehydration. Monitor urine frequency, quantity, and color to ensure adequate hydration.
Avoid inappropriate clothing ( Summer Season Precautions ) :
Avoid synthetic fibers as they retain moisture and don't allow the skin to breathe, increasing body temperature. Wear light-colored, loose-fitting clothes made of cotton or other natural fibers. Dark, heavy, or tight clothes should be avoided as they absorb heat and do not allow air to circulate.
Avoid excessive physical activity ( Summer Season Precautions ) :
Restrict physical activity during extremely hot and humid weather. Avoid going out in direct sunlight, especially during peak hours of the day. Take frequent breaks in a cool and shaded area. Children and pets should not be left in closed vehicles or sent out in the sun.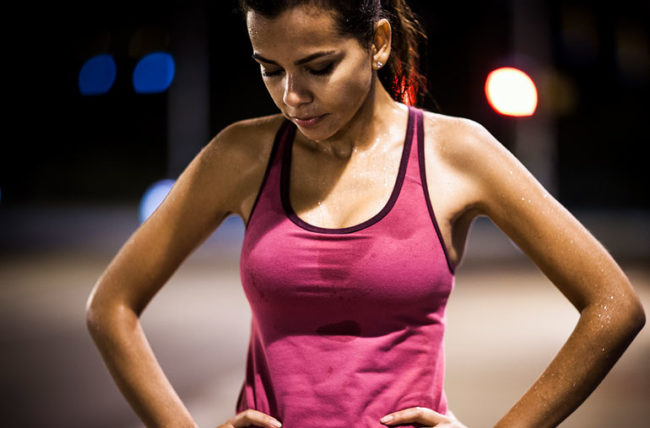 Don't Ignore Medical Assistance ( Summer Season Precautions ) :
If you feel sick or experience any other health problems during the summer season, seek medical assistance immediately. Delays in seeking medical help can lead to serious health issues, especially during hot and humid weather.
Avoid certain foods and drinks ( Summer Season Precautions ) :
Avoid consuming pungent, spicy, salty, and sour foods, as they produce too much heat in the body and can lead to dehydration and other health issues. Also, avoid consuming alcohol, wine, and aerated drinks during extreme heat.
Reduce physical activity ( Summer Season Precautions ) :
Excessive physical activity during the summer season can lead to dehydration and other serious health issues. Therefore, reducing the frequency of sexual intercourse if weakness is felt in the body during the summer season is important.
Note certain precautions ( Summer Season Precautions ) :
Honey should not be given to a child less than one year old as it contains bacteria that can cause infant botulism, a rare but serious illness that can be fatal.
By following these precautions, you can enjoy a safe and healthy summer season. Stay hydrated, wear appropriate clothing, avoid excessive physical activity, seek medical assistance when necessary, and avoid certain foods and drinks to stay safe during the summer season.
Diagnostic Testing in North-east Delhi, Delhi.
We are a diagnostic centre and laboratory providing clinical solutions like CT Scans, Mammography, Digital X-ray, IVP, HSG, ECG–EEG, TMT, 4D & 5D Ultrasound, PFT, All types of Blood Tests, etc. We promise quality, we deliver it. Deep Medical Centre's foremost focus has always been to maintain the highest standards in testing and hygiene, resulting in a high level of satisfaction among our more than twenty thousand patrons and being the fastest-growing laboratory in Northeast Delhi.
Our compassionate highly qualified team of radiologists and assistants have a gentle, caring manner and a feeling of family care because we keep our all empathy with not-so-good times that you or your family member may be going through, to require a diagnostic test.
If you have any questions about our imaging services, call Deep Medical Centre at (+91) 931-166-1446 / drop an email at contact@deepmedicalcentre.com / just click here to open the map to our physical location or request an appointment now. We wish you and your family a very healthy smiling time.
Join us on Instagram @deepmedicalcentre, Facebook @deepmedicalcentre and Linkedin @deepmedicalcentre for healthy tips and general medical knowledge