As temperatures rise during the hot summer months, staying cool and healthy can become a challenge. However, by making a few simple changes to your diet and lifestyle, you can ensure that you beat the heat and stay healthy all summer long. From incorporating seasonal fruits and vegetables to avoiding certain foods and staying hydrated, there are many ways to maintain your health during the summer. Given below are 11 summer season health care tips :
Add Summer Foods to Your Diet (Summer Season Health Care Tips) :
Incorporate seasonal fruits and vegetables such as watermelon, melons, mangoes, cucumbers, pumpkin, and berries into your diet. These foods are rich in antioxidants, vitamins, minerals, and essential nutrients that help in beating the summer blues. You can use these foods to create delicious salads, smoothies, and ice creams.
Stay Hydrated (Summer Season Health Care Tips) :
Keep your body hydrated by drinking plenty of water and fluids. The body loses water and essential salts through sweating, so make sure to make up for the depleting levels. Symptoms of dehydration such as dry lips and skin, headache, and dizziness can be avoided by consuming up to 3 liters of water per day, in addition to refreshing drinks like lemonade, watermelon juice, coconut water, and iced tea.
Eat Small and Frequent Meals (Summer Season Health Care Tips) :
Heavy meals with high quantities of carbohydrates and fats raise the inner body temperatures during the digestion process, making you feel uncomfortable. Switch to lighter meals with smaller portion sizes and eat frequently throughout the day to ensure adequate nutrition and stabilize core body temperature.
Prefer Whole Grains (Summer Season Health Care Tips) :
Include whole grains like brown rice, oats, barley, and wheat in your diet as they are high in nutritional value and loaded with fiber. These carbohydrates are digested slowly and release energy over a longer period, thus avoiding an instant increase in core body temperature.
Avoid Eggs and Meats (Summer Season Health Care Tips) :
Opt for a vegan diet in the summer months as non-vegetarian food is heavy and difficult to digest. Red meat, pork, and poultry increase the core body temperature, making you feel hotter and uncomfortable. Choose white poultry, lean meat, and fish instead, and grill or bake instead of frying.
Avoid Alcohol and Caffeine (Summer Season Health Care Tips) :
Alcohol and caffeine are diuretic in nature and can leave you dehydrated quickly. Avoid cocktails, coffee, and fizzy drinks and choose beverages with high nutritional value instead.
Avoid Overhead Sun (Summer Season Health Care Tips) :
Stay indoors during peak sun hours when the UV rays are strongest. Prefer morning and evening hours for outdoor activities, wear light cotton clothes, protective headgear, sunglasses, and carry an umbrella. Apply sunscreen lotion liberally and drink plenty of water for ultimate protection.
Revamp Your Exercise Regimen (Summer Season Health Care Tips) :
Stick to a daily fitness routine, but switch to workouts that don't leave you drained. Swimming is an excellent option to stay refreshed in the hot summer months, or try indoor exercises like aerobics, treadmills, or yoga. Take adequate nutritional supplements to keep your body salts and electrolytes in balance.
Do Not Compromise on Sleep (Summer Season Health Care Tips) :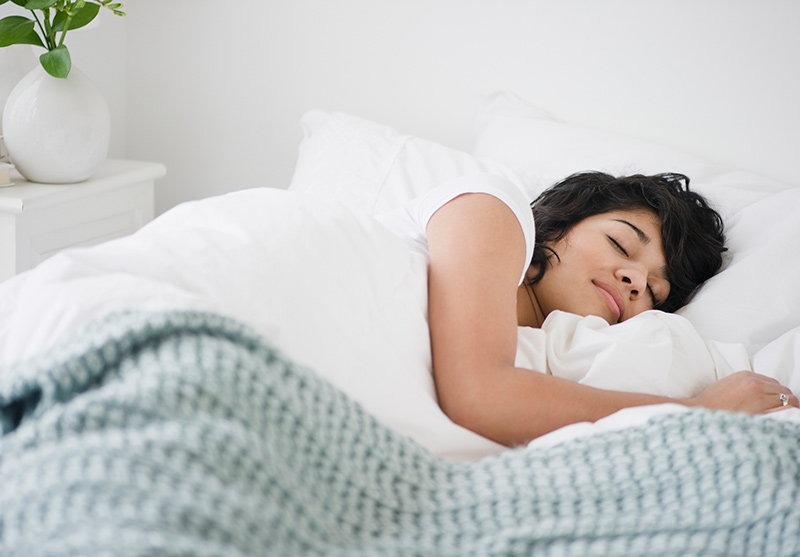 A good sound sleep will ensure that the body recoups well from the otherwise draining summers. Not getting adequate sleep will slow down the body's rejuvenating process and leave you more prone to summer-related health issues like headache, dizziness, constant fatigue, nausea, and heaviness.
Avoid Outside Food (Summer Season Health Care Tips) :
To remain healthy and safe during summers, avoid outside roadside food, which is not cooked and stored in hygienic conditions. Pre-cut food may get spoiled due to contamination, leading to foodborne diseases and stomach infections.
Take Care of Your Eyes (Summer Season Health Care Tips) :
Wear protective eyewear whenever you head out in the sun, as even reflections on objects can be harsh on the eyes' health
Conclusion (Summer Season Health Care Tips) :
As summer approaches, it's essential to make some necessary changes to your diet and lifestyle to ensure your health and well-being. By incorporating seasonal fruits and vegetables, staying hydrated, eating smaller, frequent meals, and avoiding certain foods and drinks, you can beat the heat and stay healthy all summer long. Additionally, be sure to protect yourself from the sun's harmful rays, stick to a fitness routine that doesn't leave you drained, get adequate sleep, and avoid outside food. Taking care of your health during the summer will help you enjoy the season to the fullest.
Diagnostic Testing in North-east Delhi, Delhi.
We are a diagnostic centre and laboratory providing clinical solutions like CT Scans, Mammography, Digital X-ray, IVP, HSG, ECG–EEG, TMT, 4D & 5D Ultrasound, PFT, All types of Blood Tests, etc. We promise quality, we deliver it. Deep Medical Centre's foremost focus has always been to maintain the highest standards in testing and hygiene, resulting in a high level of satisfaction among our more than twenty thousand patrons and being the fastest-growing laboratory in Northeast Delhi.
Our compassionate highly qualified team of radiologists and assistants have a gentle, caring manner and a feeling of family care because we keep our all empathy with not-so-good times that you or your family member may be going through, to require a diagnostic test.
If you have any questions about our imaging services, call Deep Medical Centre at (+91) 931-166-1446 / drop an email at contact@deepmedicalcentre.com / just click here to open the map to our physical location or request an appointment now. We wish you and your family a very healthy smiling time.
Join us on Instagram @deepmedicalcentre, Facebook @deepmedicalcentre and Linkedin @deepmedicalcentre for healthy tips and general medical knowledge