lightening the lamp of wellness
Deep Medical Centre strongly believes that high quality medical scans should be available for justified price to every common man. Everything we do is using newest updated technology to get the best quality scans for people who believe our cause. 
Deep Medical Centre is a NABH Accredited diagnostic laboratory providing clinical solutions like MRI Scan,  CT Scan, Mammography, OPG X-ray, Digital X-ray, IVP, HSG, ECG–EEG, TMT, 4D & 5D Ultrasound, All types of Blood Tests, etc. We promise quality, we deliver it. Deep Medical Centre's foremost focus has always been to maintain highest standards in testing and hygiene, resulting in high level of satisfaction of our more than twenty thousand patrons and being the fastest growing laboratory in North-east Delhi.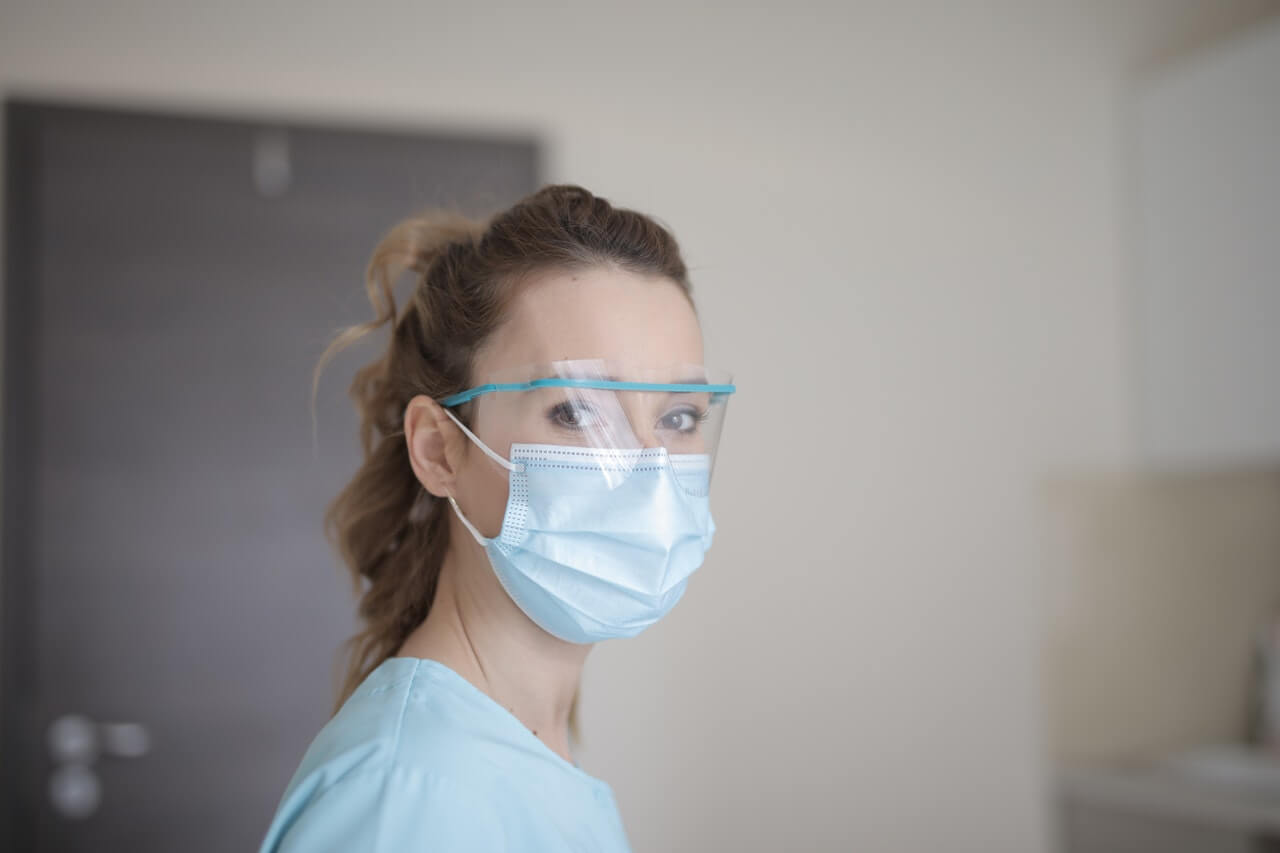 Even in this corporate culture, high quality clinical facilities at justified prices is everyone's right. 
We aim to give them this right.
Innovation
Embrace change, encourage invention and continually remain at the forefront of advances in the diagnosis of health for the good of our patients
Compassion
Demonstrate caring and sensitivity for the diverse backgrounds of our patients and colleagues and generosity in our communities
Integrity
Adhere to high ethical and professional standards, demonstrating commitment to our responsibilities with trust, honesty and respect for all