Healthy, lustrous hair is something many people strive for, but achieving it can be a challenge. With so many hair care products and treatments on the market, it can be overwhelming to know where to start. That's why we've gathered 13 medically-proven tips to help promote better hair health, from the inside out.
Get Enough Protein – Tips for Healthier Hair: 1
Hair is primarily made up of a protein called keratin, so it's important to ensure you're getting enough protein in your diet. Good sources of protein include lean meats, poultry, fish, eggs, nuts, and legumes.
Stay Hydrated – Tips for Healthier Hair: 2
Drinking enough water is crucial for healthy hair growth. Aim for at least eight cups of water per day to keep your hair hydrated and prevent breakage.
Avoid Overwashing – Tips for Healthier Hair: 3
Washing your hair too frequently can strip it of its natural oils, leaving it dry and prone to breakage. Aim to wash your hair every two to three days, or less if you have particularly dry hair.
Use a Gentle Shampoo – Tips for Healthier Hair: 4
Look for a shampoo that is gentle on your hair and scalp, and free from harsh chemicals like sulfates and parabens.
Don't Skip Conditioner – Tips for Healthier Hair: 5
Conditioner helps to hydrate and nourish your hair, making it easier to manage and less prone to breakage.
Limit Heat Styling – Tips for Healthier Hair: 6
Heat-styling tools like straighteners and curling irons can damage your hair over time, leading to breakage and split ends. Try to limit your use of these tools or use them in a low-heat setting.
Protect Your Hair from the Sun – Tips for Healthier Hair: 7
Just like your skin, your hair can be damaged by the sun's rays. Wear a hat or use a hair product that contains UV protection to keep your hair safe.
Get Regular Trims – Tips for Healthier Hair: 8
Regular trims can help to prevent split ends and keep your hair looking healthy and vibrant. Aim to get a trim every 6-8 weeks.
Choose the Right Brush – Tips for Healthier Hair: 9
Using the wrong brush can cause damage to your hair, so choose a brush that is gentle on your strands. A boar bristle brush can be a good choice for most hair types.
Consider Supplements – Tips for Healthier Hair: 10
Some supplements, like biotin and collagen, have been shown to promote healthy hair growth. Talk to your doctor or a licensed nutritionist to determine if supplements are right for you.
Manage Stress – Tips for Healthier Hair: 11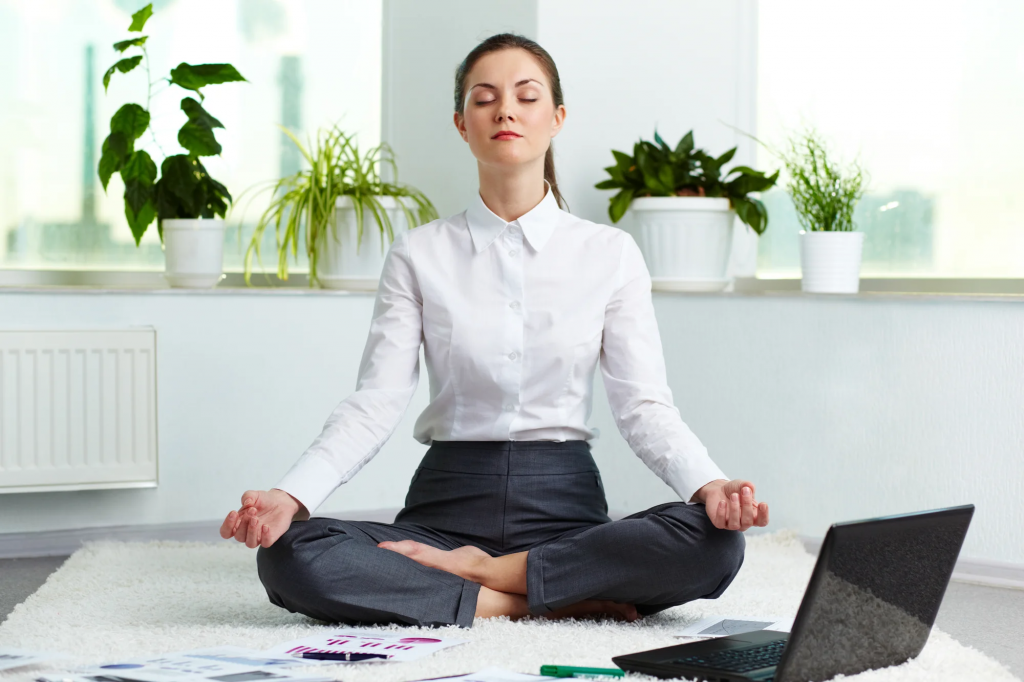 Stress can have a negative impact on your hair, leading to hair loss and breakage. Practice stress-reducing techniques like meditation or yoga to keep your hair healthy.
Be Careful with Wet Hair – Tips for Healthier Hair: 12
Wet hair is more prone to breakage than dry hair, so be gentle when brushing or styling it. Use a wide-tooth comb and avoid pulling or tugging on wet strands.
Get Enough Sleep – Tips for Healthier Hair: 13
Sleep is crucial for overall health, and it also plays a role in hair health. Aim for 7-9 hours of sleep per night to help your body repair and regenerate your hair.
By following these 13 medically-proven tips, you can achieve healthier, more vibrant hair. Remember, it's important to care for your hair from the inside out, so be sure to focus on a healthy diet and lifestyle to support your hair health.
Diagnostic Testing in North-east Delhi, Delhi.
We are a diagnostic centre and laboratory providing clinical solutions like CT Scans, Mammography, Digital X-ray, IVP, HSG, ECG–EEG, TMT, 4D & 5D Ultrasound, PFT, All types of Blood Tests, etc. We promise quality, we deliver it. Deep Medical Centre's foremost focus has always been to maintain the highest standards in testing and hygiene, resulting in a high level of satisfaction among our more than twenty thousand patrons and being the fastest-growing laboratory in Northeast Delhi.
Our compassionate highly qualified team of radiologists and assistants have a gentle, caring manner and a feeling of family care because we keep our all empathy with not-so-good times that you or your family member may be going through, to require a diagnostic test.
If you have any questions about our imaging services, call Deep Medical Centre at (+91) 931-166-1446 / drop an email at contact@deepmedicalcentre.com / just click here to open the map to our physical location or request an appointment now. We wish you and your family a very healthy smiling time.
Join us on Instagram @deepmedicalcentre, Facebook @deepmedicalcentre and Linkedin @deepmedicalcentre for healthy tips and general medical knowledge