Not to be surprised but even those with flat abs have some belly fat. Belly fat is normal but the excess of it would harm our health more than any other fat.
Now, our fat may be just right under our skin and some of it is deeper inside, around our lungs, heart, liver, and other organs, and this deeper fat is known as "Visceral" Fat. Even for thin people, this visceral fat may be the bigger problem, for even thin people may have too much belly fat. It's about being more active than our pants size.
Visceral Fat (Deep Belly Fat)
To provide cushioning around our organs, we do require some visceral fat, but with too much of it, we are more likely to get:
dementia,
high blood pressure,
certain cancers, including colon cancer & breast cancer, and
type 2 diabetes, etc.
Kristen Hairston, MD, assistant professor of endocrinology and metabolism at Wake Forest School of Medicine says that the fat doesn't just sit there. It's an active part of your body, making "lots of nasty substances,"
Our body starts to store our fat in unusual parts of the body if we gain too much weight.
According to Carol Shively (Ph.D., professor of pathology-comparative medicine at Wake Forest School of Medicine), with increasing obesity, you have people whose regular areas to store fat are so full that the fat is deposited into the organs and around the heart
How much belly fat do we have?
Though CT Scan or MRI scan is the most precise way to determine how much visceral fat we have, we can determine it in a much simpler and cheaper way by checking our girth while standing by just wrapping a measuring tape around our waist at our belly button. We have to make sure that the tape measure is level.
Healthy waist size for men should be less than 40 inches and 35 inches for women.
Bigger hips and thighs (Pear Shape) is considered safer than having a wider waistline (Apple Shape), i.e. if we have more abdominal fat, the probability is we may have more visceral fat too.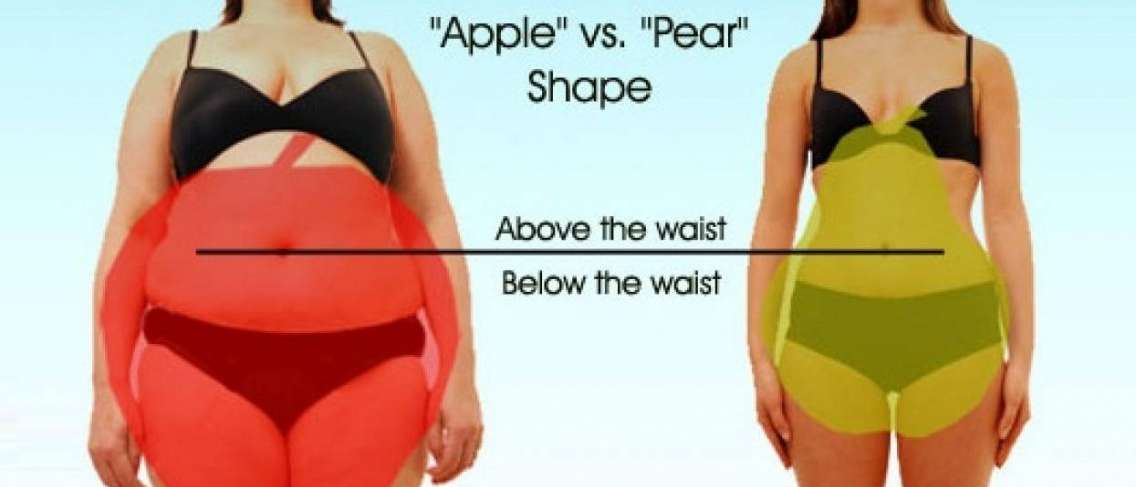 As we had discussed earlier, even if we are thin, we may still be having excess visceral fat.
Inactivity goes well with visceral fat. According to a study, people who although focused on their dites didn't perform many physical activities, had more probability to have excess visceral fat. So no matter our gender and size, we have to be physically active to combat excess fat.
Read Next : 4 Steps To Reduce The Belly Fat
Diagnostic Testing in North-east Delhi, Delhi.
We are a diagnostic centre and laboratory providing clinical solutions like CT Scan, Mammography, Digital X-ray, IVP, HSG, ECG–EEG, TMT, 4D & 5D Ultrasound, PFT, All types of Blood Tests, etc. We promise quality, we deliver it. Deep Medical Centre's foremost focus has always been to maintain the highest standards in testing and hygiene, resulting in a high level of satisfaction of our more than twenty thousand patrons and being the fastest growing laboratory in Northeast Delhi.
Our compassionate highly qualified team of radiologists and assistants have a gentle, caring manner and a feeling of family care because we keep our all empathy with not-so-good times that you or your family member may be going through, to require a diagnostic test.
If you have any questions about our imaging services, call Deep Medical Centre at (+91) 931-166-1446 / drop an email at contact@deepmedicalcentre.com / just click here to open the map to our physical location or request an appointment now. We wish you and your family a very healthy smiling time.
Join us on Instagram @deepmedicalcentre , Facebook @deepmedicalcentre and Linkedin @deepmedicalcentre for healthy tips and general medical knowledge.