Drinking Tea every day has been a daily habit for a lot of people around the world but there are many surprising facts about tea that we might not know. It boosts our immune system, prevents heart and cancer-related diseases, and fights inflammation, according to various studies.
There are different types of Tea, each having different advantages than others. It also brings a great impact on the health and wellness of the body.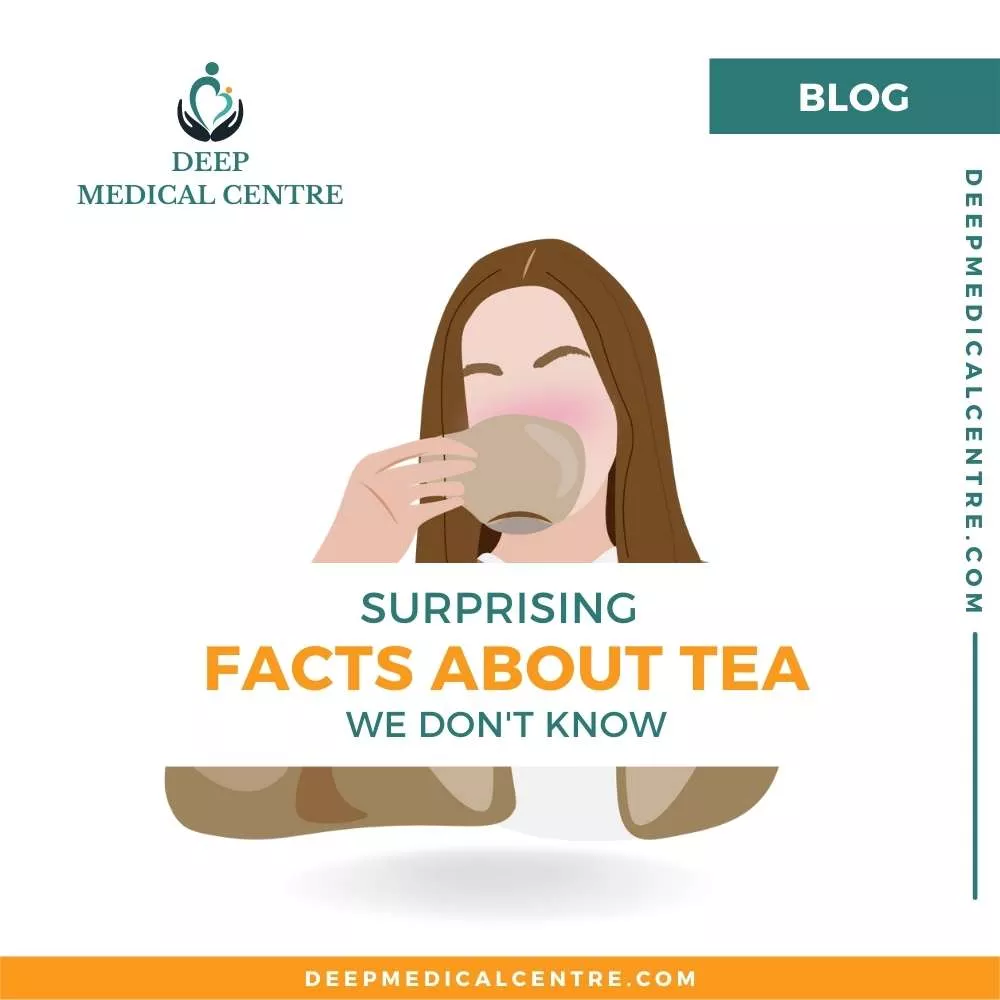 Surprising Facts About Tea We Don't Know
Let's discuss various teas from all around the world and surprising facts about tea that we might not know.
Black Tea – Surprising Facts About Tea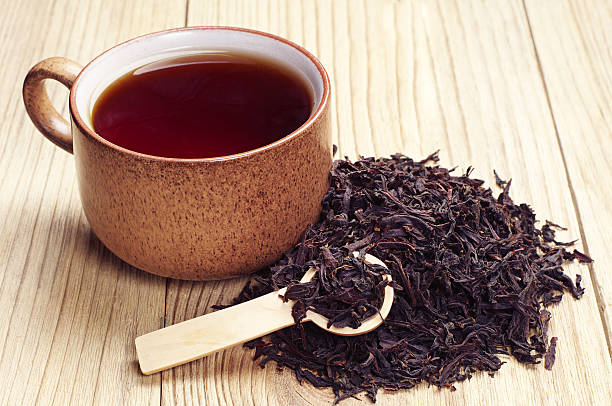 Black Tea is made from leaves of the Camellia Sinensis that are dried and fermented, which gives it a dark color and rich taste.
Note: Black tea is caffeinated, so one must not take it in excess. A cup of black tea benefits us from flavonoids. Flavonoids are natural substances that help our body to function more efficiently. These substances fight inflammation and assist our body's immune system.
Black tea can benefit even without drinking it.
Getting it steamed, cooled, and applied to bruises and minor cuts helps to relieve pain and reduce swelling.
White Tea – Surprising Facts About Tea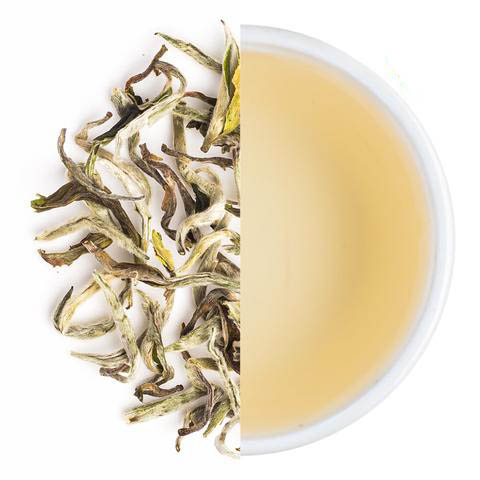 White Tea has its own unique and fresh flavor. It comes from the Camellia Sinensis plant that is born in China and India.
White tea is the least processed variety.
It has the least amount of caffeine which attracts tea drinkers who want to control or limit their caffeine intake.
White tea contains a high level of antioxidants which fights various kinds of cancer.
White tea may also be good for teeth as it contains a high amount of fluoride that fights plaque, strengthens teeth, and make them more immune to sugar and acid.
Green Tea – Surprising Facts About Tea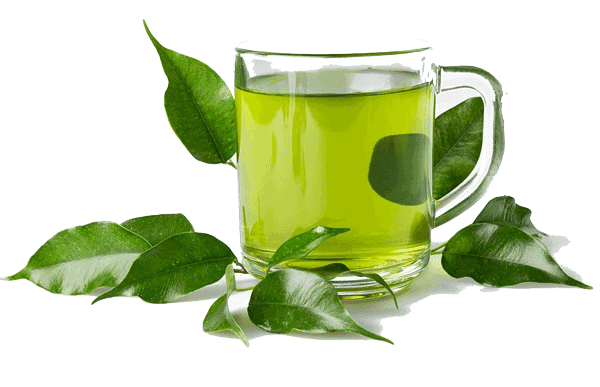 Originating from China, Green Tea is prepared by pan-firing or Roasting leaves. In Japan, leaves are rather steamed.
Green tea has a high percentage of flavonoids that prevent blood clotting and improves heart health by reducing bad cholesterol.
Green tea is anti-inflammatory that keeps our skin glowing healthily.
Matcha, a high-quality form of Green Tea powder is entirely made from leaves of tea bushes grown in the shady region. Matcha has much more antioxidants which makes it 10 times better than Green Tea.
Herbal Tea – Surprising Facts About Tea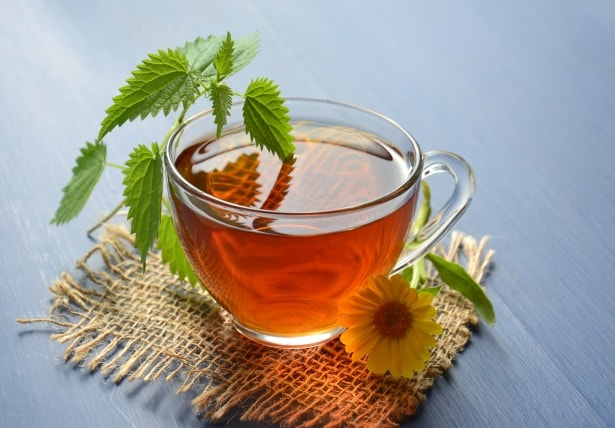 Herbal Tea is made by blending fruits, spices, and herbs in addition to tea leaves.
Herbal tea has zero caffeine which makes them a relaxing drink.
Here are a few types of Herbal Tea, each having different benefits.
• Ginger – Helps to relieve joint pain from osteoarthritis, fights morning sickness, and treats chronic indigestion.
• Peppermint – Provides relief from headaches and migraines. This variety contains Menthol which cures constipation and motion sickness.
• Hibiscus – Prevents formation of kidney stones, lowers blood pressure and fat levels, and improves liver health altogether.
Teas one should avoid – Surprising Facts About Tea
•Tea lattes offered in cafes might appear like green tea and are loaded with sugar.
•Some chain stores offer Bubble teas, loaded with calories, carbs, and sugar, having little to no nutritional value.
• Fitness Trainers might suggest us Detox teas that suggest us quickly lose weight. Often, these teas contain laxatives that are harmful to our health.
Diagnostic Testing in North-east Delhi, Delhi.
We are a diagnostic centre and laboratory providing clinical solutions like CT Scan, Mammography, Digital X-ray, IVP, HSG, ECG–EEG, TMT, 4D & 5D Ultrasound, PFT, All types of Blood Tests, etc. We promise quality, we deliver it. Deep Medical Centre's foremost focus has always been to maintain the highest standards in testing and hygiene, resulting in a high level of satisfaction of our more than twenty thousand patrons and being the fastest growing laboratory in Northeast Delhi.
Our compassionate highly qualified team of radiologists and assistants have a gentle, caring manner and a feeling of family care because we keep our all empathy with not-so-good times that you or your family member may be going through, to require a diagnostic test.
If you have any questions about our imaging services, call Deep Medical Centre at (+91) 931-166-1446 / drop an email at contact@deepmedicalcentre.com / just click here to open the map to our physical location or request an appointment now. We wish you and your family a very healthy smiling time.
Join us on Instagram @deepmedicalcentre, Facebook @deepmedicalcentre and Linkedin @deepmedicalcentre for healthy tips and general medical knowledge.