The idea of getting pregnant can be very exciting and at the same time, it can make a few of us a bit nervous too. While some take patience and even a bit of luck, for some of us, it might seem to happen simply by talking about it. Let's discuss healthy fertility, pregnancy, parental health, and pregnancy symptoms.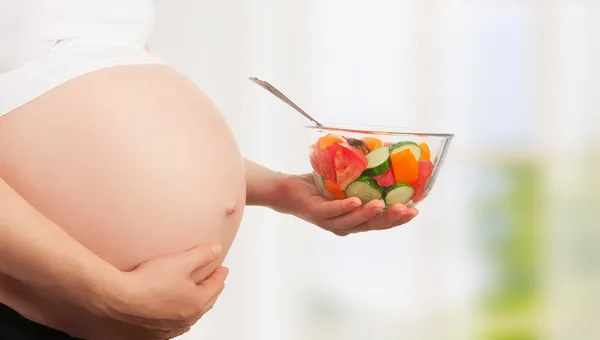 To make our pregnancy easier, understanding as to when are we most fertile, certainly helps. Some yes and no of conception are important considerations. For instance, maintaining a healthy weight, and especially near the time of ovulation, having regular sexual intercourse. Healthy sperm counts obviously remain in the picture. Smoking or drinking is to be avoided for the best.
Generally, most healthy couples conceive within one year, with frequent unprotected sexual intercourse. If for some reason, that's not the case with us, then remedies and treatments are available, and don't go for it alone, for infertility affects both men and women equally. A fertility specialist or our health care provider should be able to help the couple with the problem.
Parental health – Healthy Fertility, Pregnancy symptoms, Parental Health
The good health of the parents directly attributes to a healthy pregnancy. Of course, healthy babies are most likely to be conceived by healthy parents. Updating our vaccines, taking prenatal vitamins, eating healthy foods, and regular exercises – these parental health basics are a good start.
In the case of chronic medical conditions, parental health gets even more significant for it may affect our pregnancy. We must see our healthcare provider both before and during pregnancy to manage our condition. As reminded above, the health of the baby is directly linked with the health of the parents, according, the better care you give to yourself, the better you are caring for your baby.
Though we may be fertile to conceive a baby for a very long period of age, parental health also includes considerations as to when are we willing to conceive a baby. We must understand the issues faced by older and younger mothers and learn what it takes to have a healthy pregnancy at that age, if we're older than 35 or younger than 20, respectively.
Pregnancy symptoms – Healthy Fertility, Pregnancy symptoms, Parental Health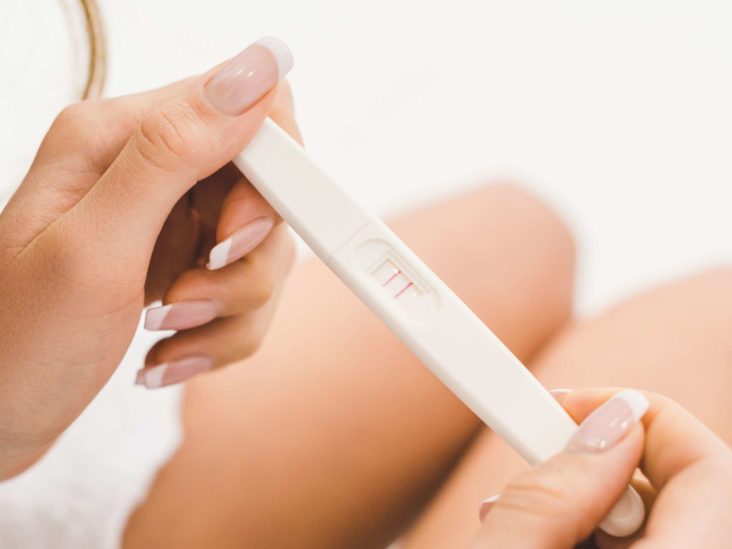 Irrespective of whether we'd been trying to get pregnant for months or our pregnancy symptoms came as a surprise, if we're experiencing pregnancy symptoms, we're possibly very eager for the confirmation of our pregnancy.
Generally, the easiest step to confirm what's behind symptoms is to go through a home pregnancy test for early pregnancy symptoms, like fatigue and tender breasts may sometimes indicate pregnancy and sometimes these classic symptoms may just be caused due by something like illness or the beginning of our period.
We should make an appointment with our health care provider if our home pregnancy test shows positive. We might as well go for a pregnancy due date calculator just to estimate our due date to form a good plan for our prenatal care. You can also read here week by week planning of pregnancy here, to help you plan your pregnancy period smoothly.
Looking for the latest technology, high qualified radiologists' reported Ultrasound in North-east Delhi? Our compassionate highly qualified team of radiologists and assistants have a gentle, caring manner and a feeling of family care because we keep our all empathy and care in your pregnancy or one of your family member's pregnancies.
Diagnostic Testing in North-east Delhi, Delhi.
We are a diagnostic centre and laboratory providing clinical solutions like CT Scan, Mammography, Digital X-ray, IVP, HSG, ECG–EEG, TMT, 4D & 5D Ultrasound, PFT, All types of Blood Tests, etc. We promise quality, we deliver it. Deep Medical Centre's foremost focus has always been to maintain the highest standards in testing and hygiene, resulting in a high level of satisfaction of our more than twenty thousand patrons and being the fastest growing laboratory in Northeast Delhi.
Our compassionate highly qualified team of radiologists and assistants have a gentle, caring manner and a feeling of family care because we keep our all empathy with not-so-good times that you or your family member may be going through, to require a diagnostic test.
If you have any questions about our imaging services, call Deep Medical Centre at (+91) 931-166-1446 / drop an email at contact@deepmedicalcentre.com / just click here to open the map to our physical location or request an appointment now. We wish you and your family a very healthy smiling time.
Join us on Instagram @deepmedicalcentre , Facebook @deepmedicalcentre and Linkedin @deepmedicalcentre for healthy tips and general medical knowledge.